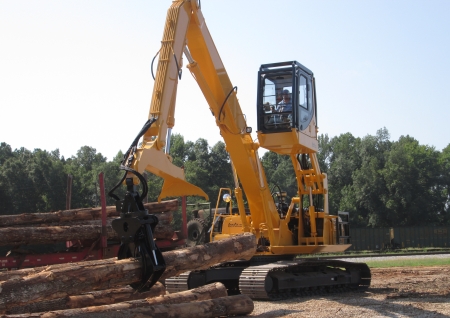 Iron Ax has been producing quality scrap processing equipment for over 25 years. If you would like to visit the Iron Ax scrap processing equipment website you may do so by clicking here.

We offer high quality and affordable log loaders and lowboy trailers. For more information or a quote please contact us today.






Iron Ax and Iron Ax Forestry are both wholly owned subsidiaries of Recycling Equipment Sales, Inc.